We're open for admissions for our IGCSE program for the 2023-24 AY
Our programmes are best suited for students who can:
The Gateway School of Mumbai's admissions process is extensive and thorough. We seek students who can function successfully in a classroom environment, and whose strengths and needs complement those of the peer group into which they are being placed.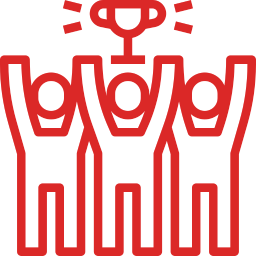 At present, The Gateway School of Mumbai cannot optimally serve students with severe/profound hearing and visual impairments, and multiple disabilities.
We require the following documents for admissions:
Admission Process for The Gateway School of Mumbai